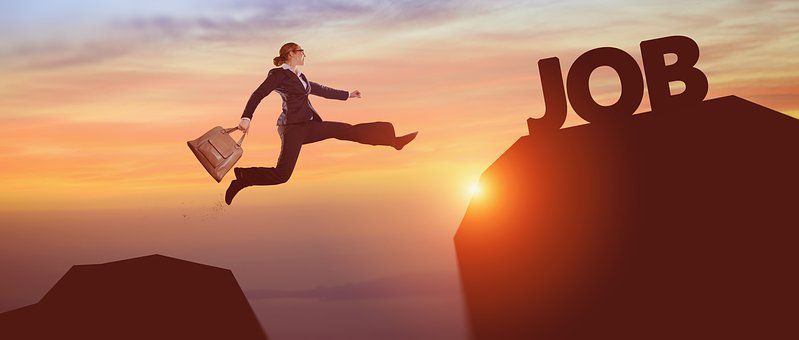 Today, millions of young people are looking for work. Which unemployed young person would not click on a job offer concerning him/her? So how about making money by constantly sharing job offers?
What is the concept? : You must shorten the url links of job offer articles on job offer platforms and share them on social networks for free.
How it works? : There is a platform called Adfly that aims to shorten url links by inserting advertising. You must therefore copy the url link of a job offer on a job offer platform and shorten it on the Adfly platform. Then, you just have to share the shortcut link on social networks, and when a person clicks on that link to read the job offer, an ad will appear for a few seconds and you will earn money. That's all there is to it.
How to register on Adfly? : Click on this link https://join-adf.ly/22240327
Where to publish your short links? : You can publish them in facebook, WhatsApp, viadeo and linkedin groups.
Is it a profitable business? : You can make at least $200 a week and automatically by being on the lookout for interesting job offers.
Where to find job offers? : Search for them on google by mentioning "job offer platform" and specifying the name of your country. Then, record the maximum number of job offers
What is the particularity of this concept? : This concept has 03 particularities
It is easy to set up

Millions of young people are unemployed and in frantic search of job offers

Once you have shared your short links, if they are interesting, people will be able to "like" them and share them. This way, the reach of your posts will increase and you will earn for life and automatically
Conditions for success:
Be patient and persistent

Publish interesting job offers

Publish every day

Be disciplined in your publications (Publish your posts on specific dates to get your readers used to them so they keep coming back)

Publish to multiple social networks at once.
Courage in all your projects
Rodrigue Nguemou