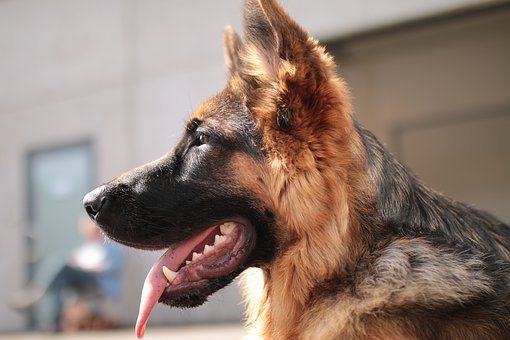 Did you know that the global market for pet care and maintenance is worth more than $110 billion? How about exploiting this growing sector to make money?
What's the concept? : You just need to create an application to connect dog keepers and dog owners when they go on vacation.
Conditions for success:
1) You must work with professional dog guards;
2) You must communicate carefully;
3) You must be patient and above all original.
Courage in all your projects
Rodrigue Nguemou