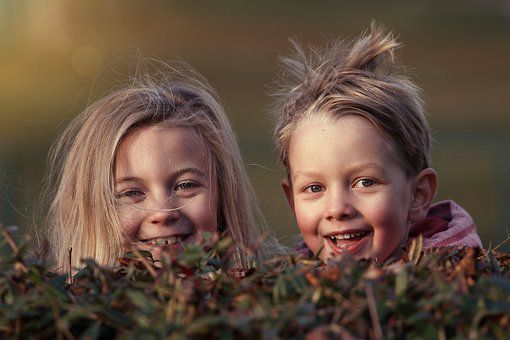 In my opinion, it would be wonderful to earn money by making children laugh and smile. What do you think of that?
Here's the concept: The idea is to become a part-time professional clown.
How will you work? : You just need to target all events related to children (birthdays, baptisms, mitzvahs, etc...).
Is it a profitable business? : According to my research, a professional clown charges $200 an hour for his services. You can do better than that.
Conditions for success:
1) You must be quite funny;
2) You must enjoy the company of children;
3) You must carefully communicate
4) You must be patient and above all original
What is the particularity of this concept? : You can only carry out this activity on weekends and in parallel with your work.
Courage in all your projects
Rodrigue Nguemou